Project Overview
A Cross-Platform Media and Community Engagement Project
In commemoration of the 50th anniversary of the Vietnam War, WPSU will take part in a national dialogue sparked by the broadcast of The Vietnam War, the ten-part documentary series by Ken Burns, which will be broadcast on PBS in the fall 2017. We will explore how Pennsylvanians experienced the war, the opposition to it, and its meaning today.
We will tell stories of personal experience within a historical context on television, radio, and the web.
Our project website will become a portal for audiences of all ages and locales to experience an interactive journey of memory, history, and healing.
We will convene events on the Penn State campus and in communities within our broadcast area to provide opportunities for conversation, reflection, and healing, culminating with The Traveling Wall installment in Innovation Park at Penn State October 5–8, 2017.

WPSU-Produced Project Components
60-minute Television documentary A Time to Heal will present the memories and perspectives of Pennsylvanians who fought, protested, or prayed for their loved ones to come home.
Special Editions of Television and Radio Programs WPSU's Story Corps and Our Town will focus on the war's impact on Pennsylvanians.
Conversations Live Following the broadcast of our documentary, WPSU will produce a live call-in program for viewers to share their feelings and thoughts about the documentary and the Vietnam War.
60-minute Radio Documentary The Soundtrack of the Vietnam War will explore how music reflected the experiences and changing attitudes of Pennsylvanians in Vietnam and at home.
Television/Radio Distribution We will offer our television and radio programs to all public media stations in Pennsylvania.
Website Our project website will provide opportunities to explore and contribute to a tapestry of experiences of the Vietnam War in Pennsylvania.
Community Events We will collaborate with community partners to create events that provide opportunities for the sharing of stories, information, and scholarship.
The Vietnam War Pennsylvania Archive
Submit your personal photos, videos, sound recordings, and digitized materials from the Vietnam War era to WPSU's online digital archive. Your submissions will be freely shared with the public and educational partners to support reflection and a better understanding of the impact of the Vietnam War from a Pennsylvania Perspective.
The Traveling Wall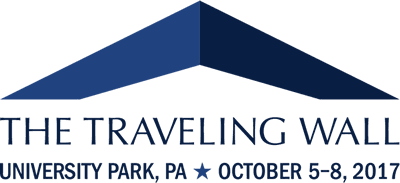 Help us bring The Traveling Wall—an 80% scale replica of the Vietnam Veterans Memorial Wall—to Centre County. The installation at Innovation Park at Penn State will be free and open to the public 24-hours a day from October 5–8, 2017.
The Traveling Wall provides an opportunity to reflect, honor and interact with veterans; engage and educate students; and personally experience the memorial. WPSU will also be showing the documentary, A Time to Heal, and recording stories for WPSU's Story Corps.
Donate
Volunteer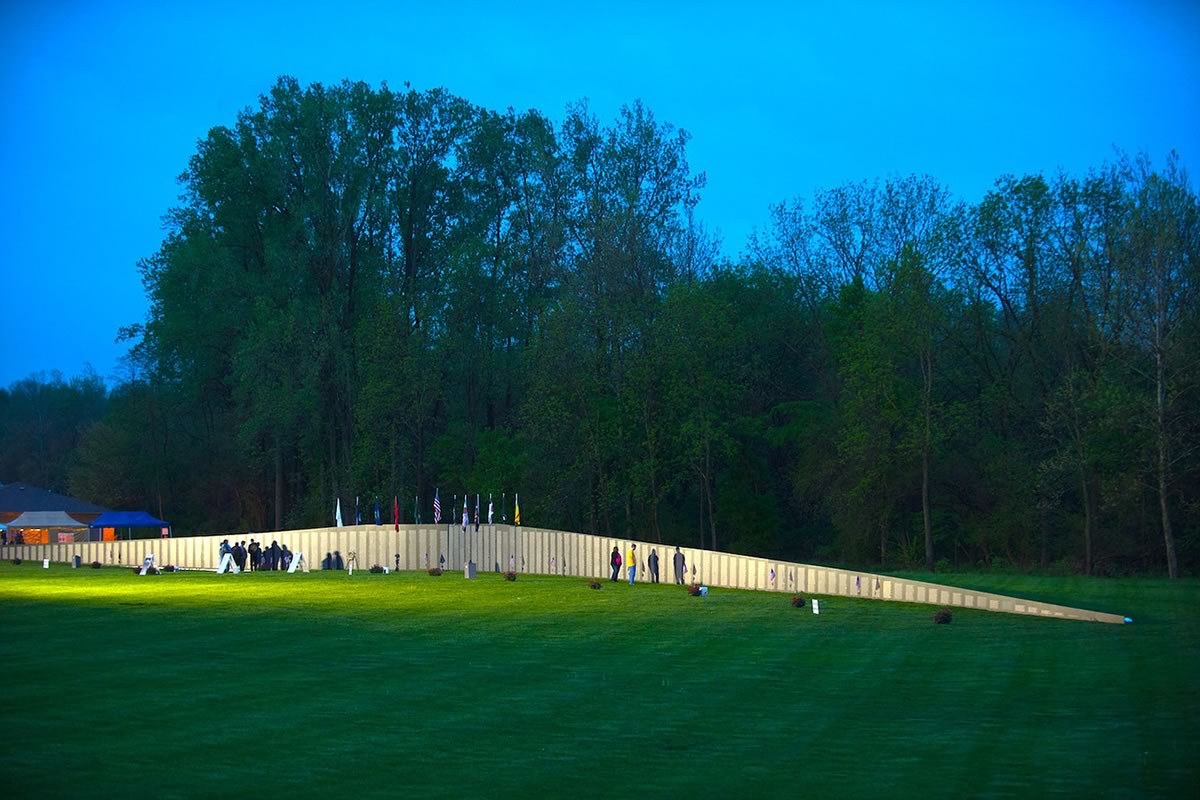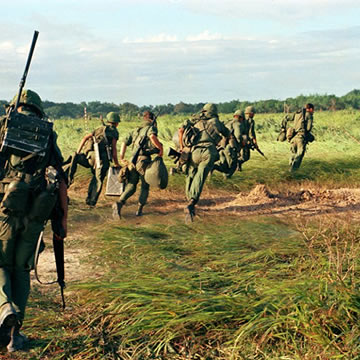 The Vietnam War Series Premiere on WPSU Television
The Vietnam War is a ten-part documentary series created by Ken Burns and Lynn Novick, which will be broadcast on WPSU in the fall of 2017.
The public television series will shed new light on a war that took the lives of 58,000 Americans and as many as 3 million Vietnamese, and polarized American society as nothing has since the Civil War.