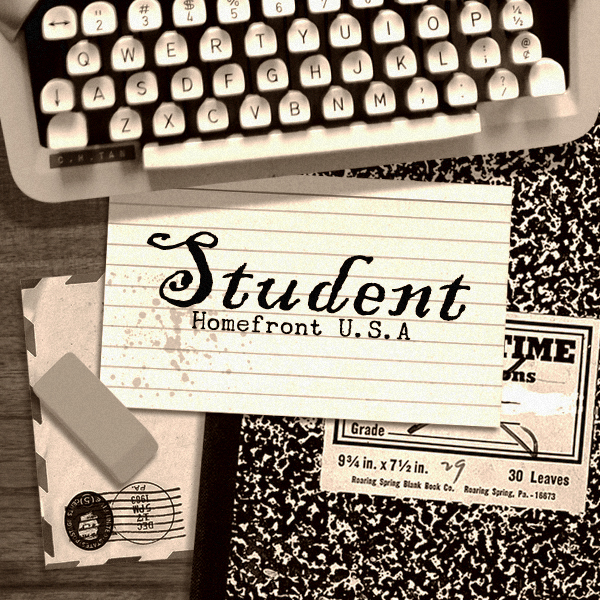 Anna Binder
Port Allegany, Pennsylvania - High School Student

As a child of the 1960's San Francisco Bay Area, I became a pacifist, even though my father was a World War II veteran and a civil service parcel post-packer at the Alameda Naval Air Station. Moving to Pennsylvania in 1978, initially to a "commune in the country," I joined the Mennonite Church, in keeping with my conviction. I attended a Lutheran High School in Oakland, California from 1967 to 1971 that prided itself on being "alternative," so much so that Summerhill: A Radical Approach to Child Rearing was the required reading.

On October 15, 1969, the day of The Moratorium to End the War in Vietnam, classes were cancelled and we sat in the hallways, writing letters of protest to our congressional representatives. A week or so later, I heard in conversation, "October 15, remember the rain?" which inspired this poem below. I was no literary giant at age 15, but I still remember those words that expressed what I felt.
October 15
By Anna Binder
October 15

Remember the rain?
No, only the pain
Is the guilt that we feign
Over those that are slain
A crutch or a cane
To claim that we're sane?
Was it in vain?
Was it?
Was it?