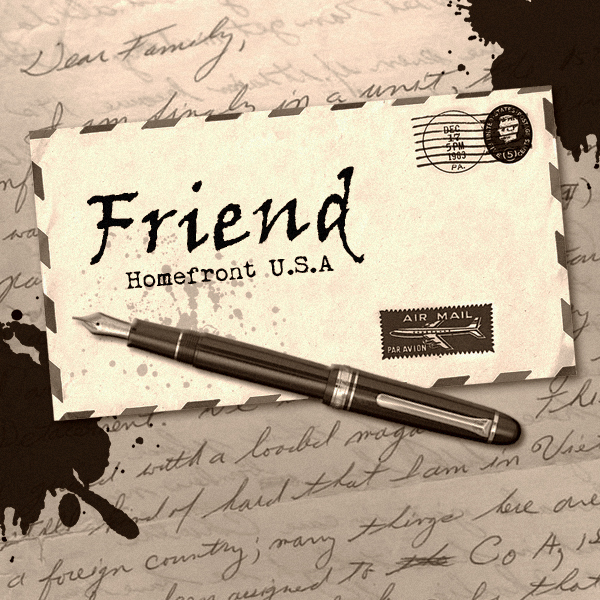 Linda O'Neill
State College, Pennsylvania

I shall never forget that day in 1966 when I began to read the local paper and saw the words, "Countian Missing in Vietnam." Though I'd not seen Aaron B. Aumiller in five or six years and didn't know he was in the service, I knew it was he. Aaron was a very special young man with many gifts to offer.
Years later his mother stayed at my home for a week or so. It was just after the replica of the Vietnam Wall had been at the Shrine in Boalsburg. I drove her there to show her where the panel was with Aaron's name. We sat there that beautiful evening and shared memories of that dreadful time.
Indeed, such a lovely flower gone.