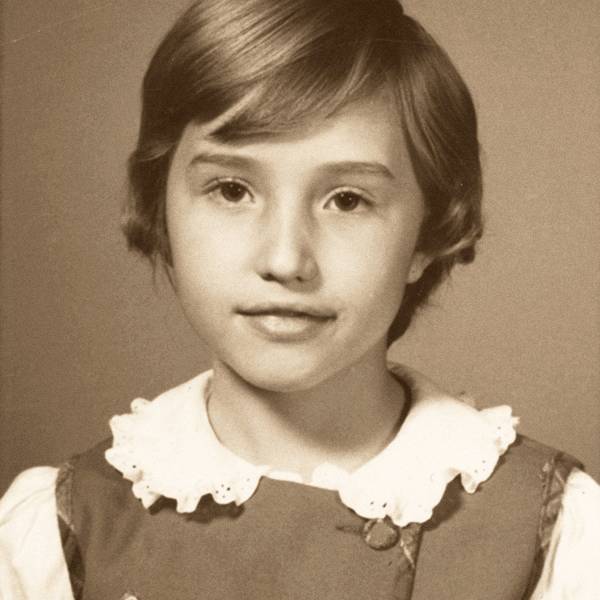 Debra Burger
Bellefonte, Pennsylvania

My brother Lewis was the oldest of six and I was the youngest. My most vivid memories of him was when he would come home on leave from the Air Force. This handsome man came walking in a dress uniform and I just thought he was bigger than life. I was only 8 or 10 years old and he seemed like he was about ten feet tall.
I was just in fifth grade in 1968 when he went missing. He was shot down in a reconnoissance mission flying what was called an O2.

My mother believed he was going to come home. And in fact, there were Christmas stockings that hung on the fireplace mantel of Lewis' year-round. My mother never took them down. She went on filling one sock, to another, to a third sock. She said they will hang there till he comes home and can open them. You'd walk through a room and there's a Christmas stocking hanging in the middle of July.
One year we went down to Washington, D.C. when they dedicated the Vietnam Wall to see his name on it. That's when it struck home like, "He's on that wall so he's probably not coming back." I was 18 years old by then and that was probably my first moment of, "Oh wow, he's not coming back."