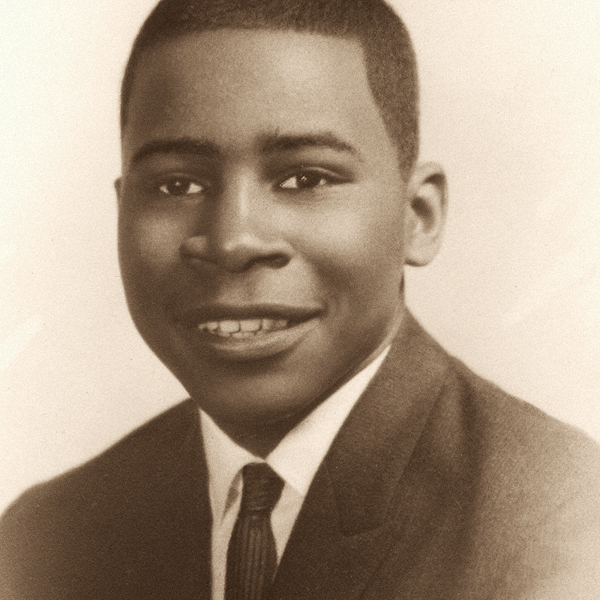 Dwight Edwards
Philadelphia, Pennsylvania - United States Army

I was born in 1945 and attended school until I entered the army where I received a GED. I served a tour of duty in Vietnam in 1965 and 1966 with the 1st Calvary Division Airmobile. I returned home a mad man, scarred by the war and the cultural and racial inequities of society.
I attended Thomas Alva Edison Senior High School in Philadelphia, Pennsylvania. This school has the distinction of losing more students in the Vietnam War than any other high school in the Country. I was blessed by the "Grace of God" to survive this war.
I graduated from Temple University with a Bachelor's Degree in Elementary Education; Antioch University with a Masters in Education Counseling; and a Masters of Divinity from Lancaster Theological Seminary.
I was ordained an Elder in the African Methodist Episcopal Church, and in 2006 I retired from the active ministry. I have experienced many things in my life's journey, some good and some bad. I decided to note my journey in verse. The journey continues and there are verses yet to write.....
Forgotten Warrior
An image of a tall dark figure stands out - but where is
he from – for we have never been told of his
presence he holds a rifle in his hand but where has
he come from & where is he going -
There appears to be mud on his boots strange - now I see
his clothing - it is somewhat tattered but
it is a uniform - There are many ribbons on the
uniform I don't know some of them
Some of them appear to be of some unique ancient design –
some I recall -
Medal of Honor, Viet Nam Service
Medal - Presidential Citation - Silver Star - Purple Heart -
There are too many to count.
The face,
The face is coming to me -
Dad,
Unk,
Grand pop
Me
History hasn't given us what is due, but we've been there,
The image is clear to me, it is the proud
Black soldier that served in many wars -
I want to ask a question
The warrior has gone by where to now?