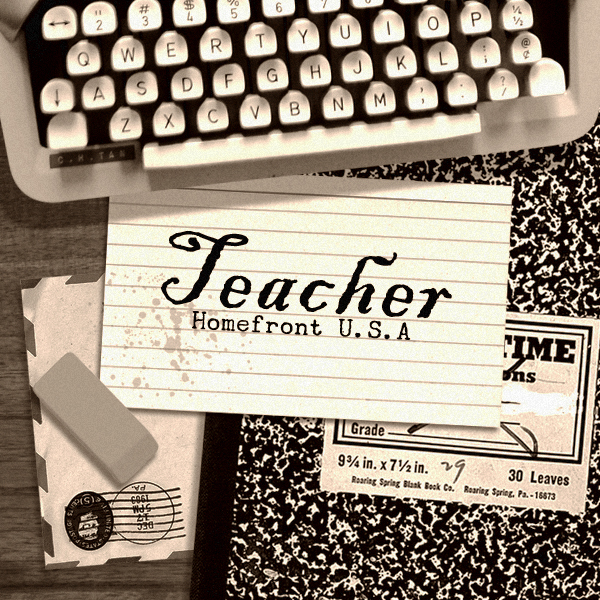 Ellen Fenwick
During the Vietnam War, I was teaching at Rutgers University, Camden College of Arts and Scientists. Students hired a bus to take us to Washington, D.C. for the war protest. I decided to go.
I wanted to look "establishment" so I dressed in a suit, hose and heels. The attitude in the bus was rather gay and expectant, but this was dampened when we parked on the turnpike for some refreshment. Walking to the restaurant, a state police car with open windows whizzed toward us. The driver shouted out as he drove past, "You'll never get out of D.C. alive."
In the city, we disembarked and entered a wooded area. I stood near a young couple I had become friendly with. I asked them, "What is that smell?" They answered, "pot." The young lady handed me two cigarettes. I said, "I don't smoke." She replied, "Keep the filters in your pocket in case we get tear gassed." Both then took off to "liberate" a restaurant, a 1960s term for commandeering food. I don't think they did. A speaker and his audience were present in a nearby meadow, and his voice echoed throughout the wood. I stood there listening, not knowing my next move.
Suddenly I heard a cry: "The army is coming." I had never until then ever felt a paralysis of fear that seized me. But seconds later as the vehicle appeared, there were several hippy-like young people aboard who were yelling, "They're bringing us water!" The crowd cheered. I saw no other uniformed authority figures during my visit, although naturally there were many there.
All later experiences I had were less notable except, perhaps, the highly publicized nude bathing in the reflection pool.
With the exception of the speeches in the meadow, my main memory of the event was that it was a gigantic, happy party. Or more likely, it was a gathering of people who needed a relaxed time after the tensions that had grown during the course of the war.