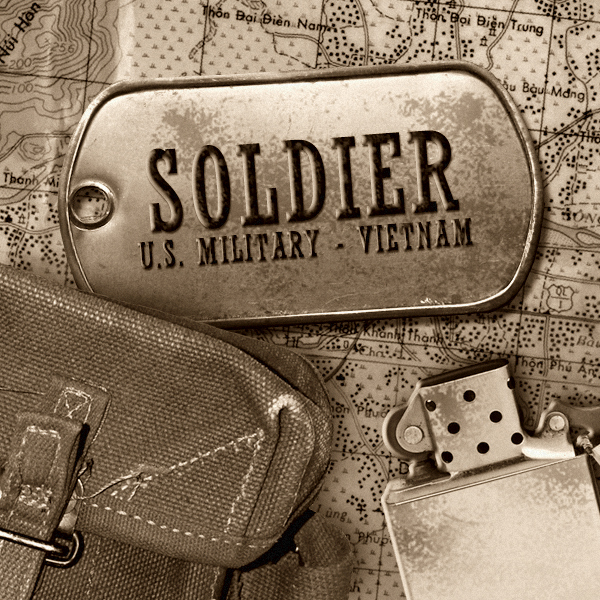 Floyd Hauth
Osceola Mills, Pennsylvania - United States Air Force

Colonel Hauth enlisted in the United States Air Force on April 23, 1958. Following basic training he completed technical schools on radio intercept operations at Keesler Air Force Base, Mississippi and Goodfellow Air Force Base, Texas. He was assigned to the 6981st Radio Group Mobile at Elmendorf Air Force Base, Alaska just prior to Alaska becoming the 49th state. Colonel Hauth was one of the first airmen selected to participate in the Airmen's Education and Commissioning Program and entered the Meteorology Program at Penn State University in September 1960. After commissioning Colonel Hauth served as a weather officer at Offutt Air Force Base, Nebraska, then completed an M.S. degree in Meteorology at the University of Wisconsin.

Colonel Hauth served as commander of units in Vietnam, Oklahoma, and Stuttgart, Germany. He served as the Senior Science Officer for the Air Weather Service's more than three hundred units around the world. From 1985 to 1987, Colonel Hauth served as Vice Commander of the 3rd Weather Wing which provided support to all Strategic Air Command units in the Air Force. He served as Commander of the 1st Weather Wing, Hickam Air Force Base, Hawaii, from 1987 to 1989 where he supervised all weather support to the U.S. Air Force and Army in the Pacific theater. His final assignment was as DOD representative to the Office of the Federal Coordinator for Meteorology in Rockville, Maryland where he coordinated military participation in weather and climate programs involving 13 Federal agencies. Colonel Hauth retired on December 31, 1991 after nearly 34 years of active duty. He holds 33 decorations and awards including the Defense Superior Service Medal, Legion of Merit and Bronze Star Medal. He is married to Janet Malicki of Spike Island, Osceola Mills, PA and has four daughters and nine grandchildren.
After military retirement, Colonel Hauth consulted as a senior scientist for the Office of the Federal Coordinator for Meteorology and Supporting Research, provided contract support for the Lockheed Corporation, served as a senior advisor in meteorological applications for The Analytical Science Corporation in Rosslyn, Virginia, and as the Study Director for the National Research Council of the National Academy of Sciences from 1994 to 1999. In this capacity he supervised eight major studies on the modernization of the National Weather Service. He currently serves as a senior science consultant for Science and Technology Corporation in Silver Spring, Maryland. His professional affiliations include the American Meteorology Society where he served on several committees and organized major national conferences and the National Weather Association where he served as councilor and president.
Colonel (USAF, Retired) Hauth served as the Veterans of Foreign Wars Pennsylvania District 22 Commander for 2005 to 2006 with oversight of 24 VFW posts in three central Pennsylvania counties. He also is active in the American Legion, the Osceola Mills Historical Foundation, Knights of Columbus, and in other local civic and religious organizations. He has served as Service officer for more than ten years for VFW Post 5020 and American Legion Post 313, both located in Osceola Mills, PA, Clearfield County. Colonel Hauth has also more than 50 years experience in weather forecasting for military, national and international applications. His interests include satellite, radar, tropical and mid-latitude weather, and climate issues.