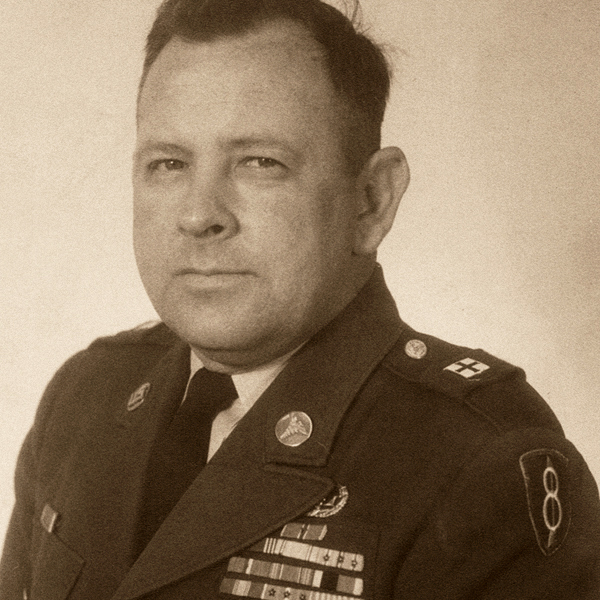 Francis Cadwalader
Sweet Valley, Pennsylvania - United States Army

Written by Sheila Brandon

I wish to honor the service of my uncle, Sergeant Francis T. Cadwalader, who served in the U.S. Army between 1943 and 1968. He served in World War II, Korea, and Vietnam. He was a field medic, recipient of the Bronze Star, Purple Heart, and Combat Medical Badge.
He served in Vietnam from December 1967 to December 1968 as a Medical Section Sergeant with the 51st Field Hospital at Tan Son Nhut Air Base, Saigon. In 1968, he served with the 229th and the 219th Medical Detachment. He retired in December 1968 and passed away in April 1969. I was only three months old and did not know him.

I have been researching his service and it has inspired me to become a volunteer in the veteran community. My uncle passed away at a time when the country was in turmoil. He never received the accolades, welcome home, and fanfare that many veterans receive today. This is something that disturbs me greatly - to never receive a thank you for your service. I honor him at any Vietnam ceremony that allows it. I hope he smiles down from the heavens knowing that someone has honored his service, appreciates it, and that he is not forgotten. It is with the smallest hope to someday meet someone who served with him. I wish to thank all of our Vietnam veterans and thank you for your service to our country.